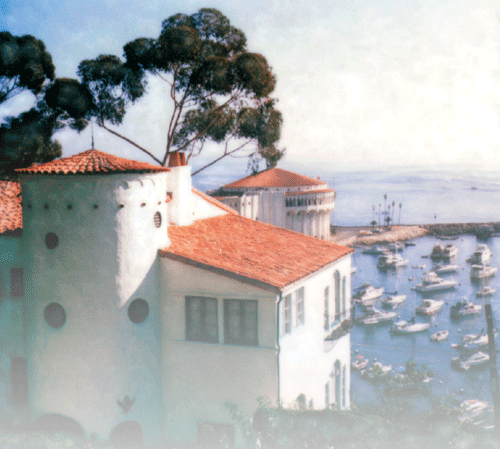 Marketing Material
Products designed specifically for realtors to improve your communications with your clients. Tested and proven lead-generating marketing tools.
Marketing Material
These products are designed to help you improve your client list and communications with your peer professionals. Effective advertising tools for generating new leads and maintaining current contacts.
Providing exceptional marketing materials for
Real Estate and Mortgage professionals since 1985
We are Right Side Marketing
You are a real estate or mortgage professional. You've invested time, energy and money into developing your knowledge and abilities. You realize that you also need to invest time, energy and money into making potential clients aware that you are the professional they should call on when they need help with a real estate transaction. As a professional, you also seek the best and most efficient use of your time, energy and money. You can't take time away from your business every month to research, write and format a newsletter, then coordinate its printing. But you can't compromise on the quality of your personal marketing program, either.
That's where we at Right Side Marketing come in. We have developed marketing tools that are easy to use and that are extremely cost-efficient-especially when you factor in the amount of business they bring you. Our tools have been built on several proven principles:
In order to demonstrate to potential clients the fact that you are knowledgeable and personable, and that you provide the best possible service, your marketing tools must themselves provide the best possible service, contributing knowledgeable, valuable information that your clients will appreciate and profit from, and doing so in friendly, easily-digestible prose.
In order to reflect the caliber of your professionalism, your marketing materials must be well-designed, both pleasing to the eye and effective at capturing the interest of the person receiving them. Our marketing tools have been designed with the most sophisticated techniques available-always first-class, but never intruding on the fact that we want your clients and potential clients to feel that your materials come from you, not from some distant PR firm.
> read more